Metal Buildings & Related Services.
National Cart Company
280,000 Sq. Ft. build to suit structural and electrical design.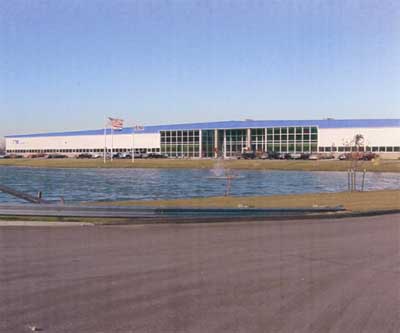 National Cart Electric Panel
2,000 Amp Electrical Service. Bill Davis is a licence electrician in St. Charles County. We have in-house capabilities to expand existing electrical services, machine wiring, and install gas lines.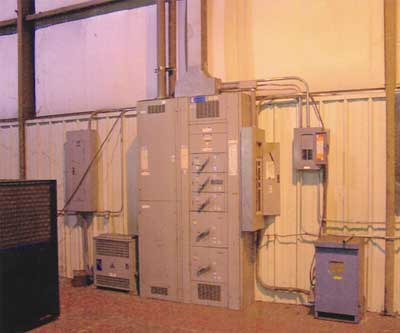 National Cart Fire Pump
Fire pump system for sprinkler system.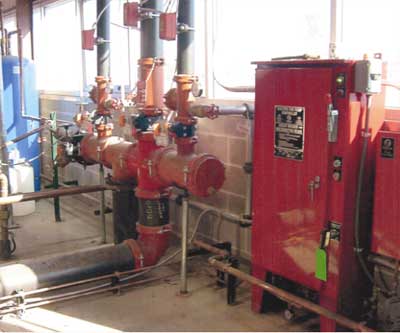 ATD Tool Corporation
40,000 Sq. Ft. build to suit column spacing 66' 8" by 37' ESFR Fine Sprinkler System.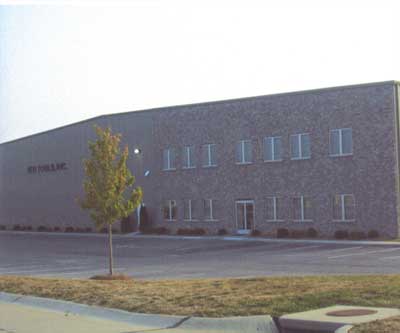 Abbott Tool & Dye
75,000 Sq. Ft. build to suit 2,000 Amp 480 Volt Electrical Service.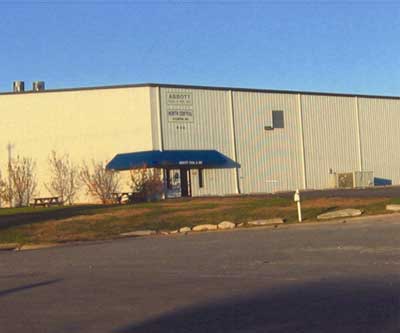 Steel Building Construction
Structural Steel design for new and expansion projects.